Contacts:
141-145 Kentish Town Rd London NW1 8PB ()
Found a typo? Select text and press
Ctrl+Enter
.
At the same location
Best Escape Room yet! We escaped from Codebreaker and will definitely be back to experience the "Ghost" room. Really recommend this.

Maikez
Read all reviews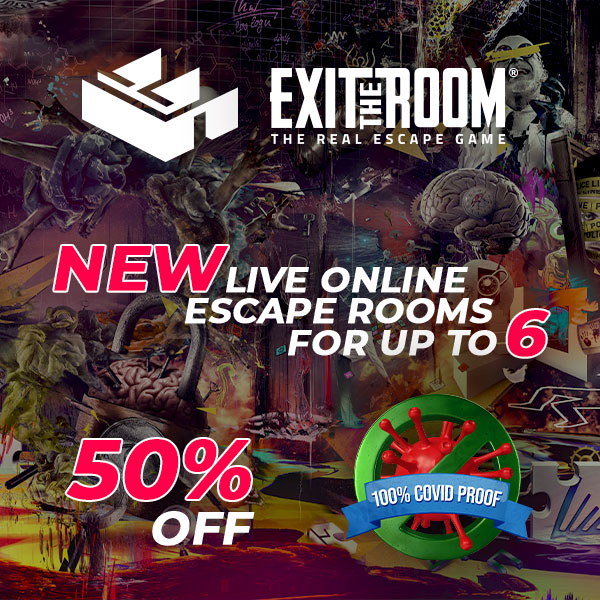 Description:
A mind-blowing script based on the extraordinary true story of the very secret Codebreakers!

Will you be able to decode the secret messages of the Nazis, escape the room and save the World?

You will have only 60 minutes to complete the mission using your mind, good sense and teamwork!