Contacts:
21-23 Castle Gate Nottingham NG1 7AQ England ()
Found a typo? Select text and press
Ctrl+Enter
.
At the same location
Didn't quite escape from the EPI Centre and ended up in the Hall of Shame. Sorry Nottingham we failed to recover the gas in time, we let you down and many died as a result. But we had great fun trying.

Gordon
Read all reviews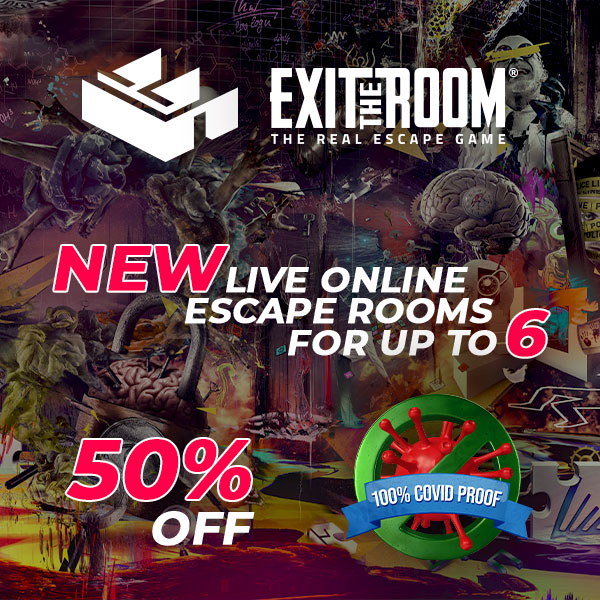 Description:
Alma City has just been hit by an earthquake. There's panic on the streets. Chaos and devastation. Buildings are collapsing. Fires are raging. People are screaming. Cars are crashing.
Your team is the disaster cleanup crew. You have one hour to save billions of pounds of chemical research from the Edward Palamate Institute. Stabilize the systems. Save the priceless chemical sample. Get out before the contents of your cryogenic case disperse and it's all over.