Contacts:
Unit 38 The Studios, 10 Hornsey Street, London, N7 8EL UK ()
Found a typo? Select text and press
Ctrl+Enter
.
At the same location
My girlfriend and I played The Breakout, and we loved it! The story and puzzles were well thought out, and Sam was a wonderful host! Going as just 2 people was absolutely fine, so it's a nice idea for a date. We'll definitely be back to play their other room. Thanks!

paulenglanddd
Read all reviews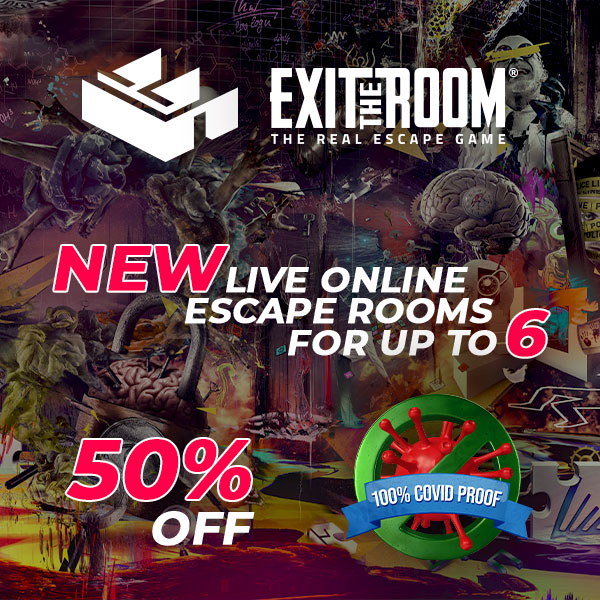 Description:
Your boss was recently sent to prison. With the help of the internal post officer, he sent you an important message. There is only a 1 hour window to break out your boss.

This game requires keen eyes, logical thinking and an instinct for survival. Please note that this game is of an eerie nature and is not for the faint-hearted. Will you discover the mystery behind Visionary Cinemas before time's up?