Found a typo? Select text and press
Ctrl+Enter
.
At the same location
My daughter purchased the online version for us and it was great, if quite tricky! Many thanks, great quality and a really impressive experience. Can't wait to try another.

Sarah
Read all reviews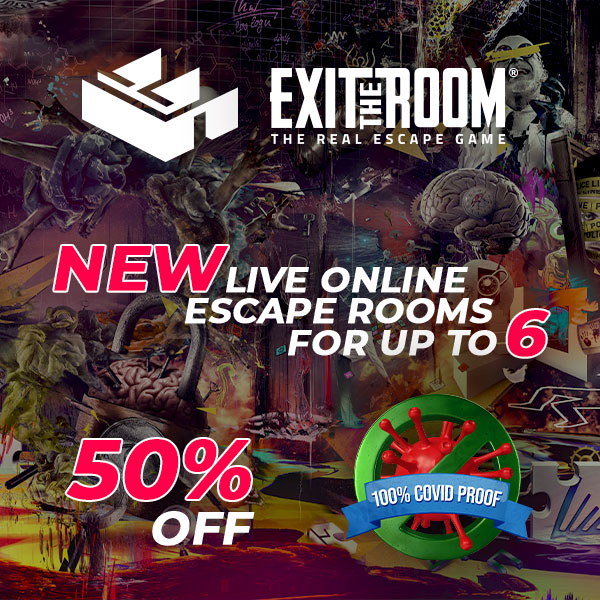 Description:
Agent Crimson and MrQ have destroyed the Alpha Brain System, but not before Professor BlackSheep managed to escape. But the Professor no longer needs that old piece of machinery. He's now setting his sights on a new vision, Humanity 2.0, a world order where humans only have access to the intelligence they deserve.