Contacts:
94 Cowcross St, Farringdon, London EC1M 6BH ()
Found a typo? Select text and press
Ctrl+Enter
.
We received a gift voucher for the experience for Christmas and absolutely loved it. It's a very simple concept but it has been executed extremely well. Only bit of feedback - the wine could be better ;)

Aurora XFT
Read all reviews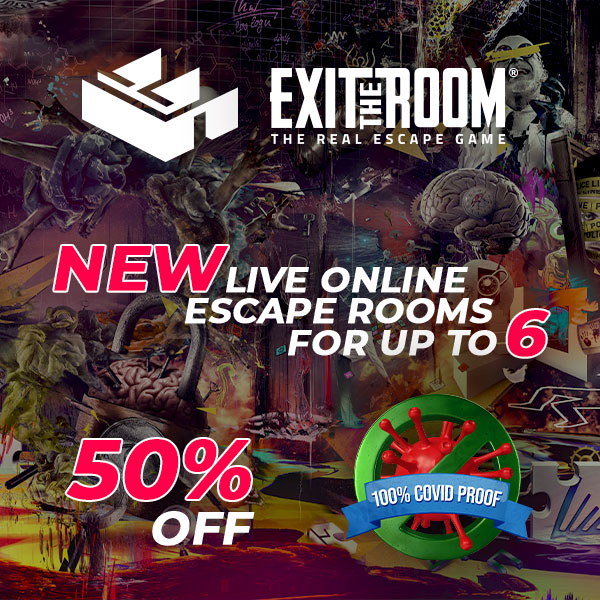 Description:
This immersive experience challenges you and friends with an hour of hilarious clue solving as you attempt to win Chastity's fabled aphrodisiac wine. Win and whet your whistle, or fail and wet your pants.