Contacts:
50 Wellington Street Glasgow G2 6HJ ()
Baltic Chambers
Found a typo? Select text and press
Ctrl+Enter
.
At the same location
Booked the Witchcraft and Wizardary rooms for 2 x 4 teenage boys. Everyone absolutely loved it. Staff are very helpful and the personal touches with the clues went down a treat. Thanks for making the day such a success.

Janet M
Read all reviews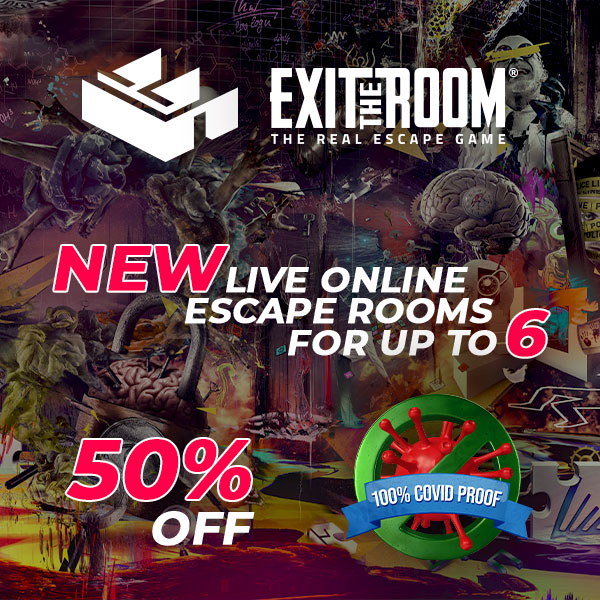 Description:
Head to head or wand to wand? Split your group in two and play against each other in our Witchcraft and Wizardry rooms!