Contacts:
9A Birkdale Ave, Selly Oak, Birmingham B29 6UB ()
Near University of Birmingham, Sally Oak rail station.
Found a typo? Select text and press
Ctrl+Enter
.
At the same location
We did the survival room, and having done about 30 escape rooms, I would say this is the best escape room experience I've ever done. The puzzles were planned out really well, it was full of surprises, and for a scary room, it was actually scary, unlike many other horror theme rooms I've done. The thought and detail was outstanding, and puzzles followed on logically. The guys and gals who work there were super friendly and really made our experience great. The escape room I'd give 5 star, however the reception area was a bit messy and toilets not clean, although I think this is because they are relatively new to get setup, having only opened at the beginning of the year then being closed due to Covid. I think if they make the reception areas look a little more professional, this could be one of the top escape room establishments in Birmingham.

Trek499488
Read all reviews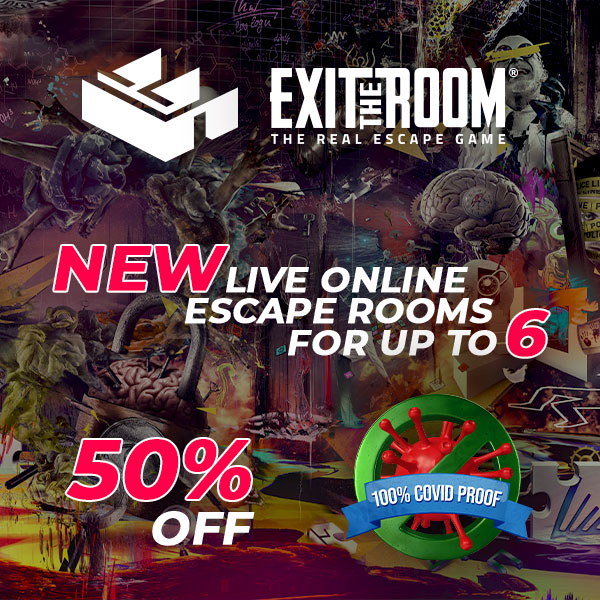 Description:
You and your friends are going to a hiking trip, when it suddenly starts to rain. You have to find a place to shelter as it's getting dark. There is a small old house not far away from you. It looks creepy and seems like no one is in it. You have no other choice but to open the front door.