Contacts:
Barker Gate Nottingham NG1 1JU ()
Found a typo? Select text and press
Ctrl+Enter
.
Myself and the team had a brilliant time at this carefully considered and clever escape room called Prometheus. Owner Tom was engaging and great fun and made us feel welcome and energised! Highly recommend.

Jennie
Read all reviews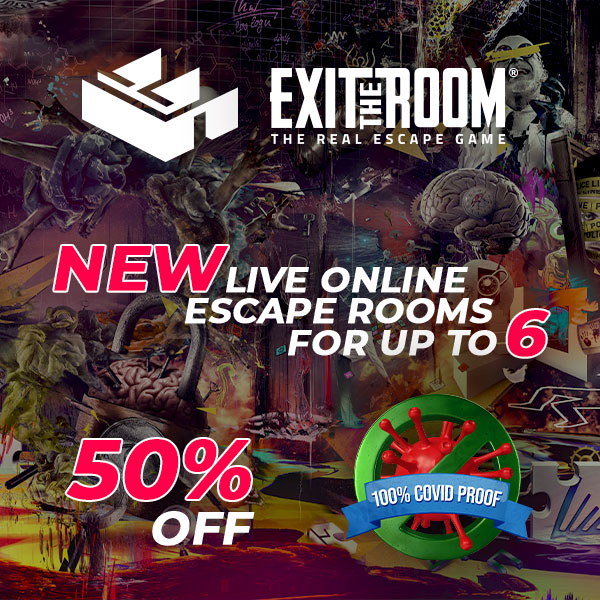 Description:
Inspired by the myths of Ancient Greece, our first game invites explorers to uncover the mysterious of a what appears to be a dormant temple, but are there secrets to uncover? We transport you to Greece where a hotel development has been halted allowing you and your crack team access to what you believe to be a site of cultural significance. Can you use your surroundings and skill to gain entrance to the mountainside? Will you face and conquer trials set by the God's or even Zeus himself? Kudos awaits the brave.