Contacts:
All Saints Church, Carnegie St, Islington, London N1 9QW ()
Found a typo? Select text and press
Ctrl+Enter
.
At the same location
I am a PA in a small company and was tasked with organising a Halloween party, so 18 of us booked on to do 3 of the rooms at Omescapes, we did the Jokers Asylum, The Penitentiary and Biohazard Lab. It was a great thing to do and everyone really enjoyed it. The Jokers Asylum was particularly hard at the end, but it was still enjoyable, the rooms were well thought out and lots of things to do.

Scarlett
Read all reviews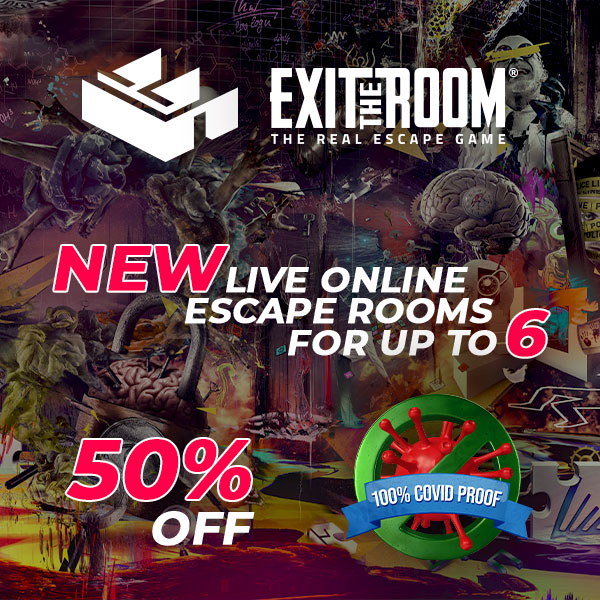 Description:
Your group need to find him before he finds you… After years of performing in the circus, the Joker retreated into madness, creating a mysterious asylum with the help of his doctor. As time went by people forgot about the Joker, but suddenly one day he decided to leave the asylum and carry out a revenge plot. The only person who has any insight into the dangerous mind of the Joker is his doctor – but he has also mysteriously disappeared. Your task is to unravel the mystery and work as a rescue team on a mission, before the Joker finds out you're onto him.