Contacts:
181 Drury Ln Holborn, London WC2B 5QF ()
Found a typo? Select text and press
Ctrl+Enter
.
At the same location
I've tried several different escape rooms around the country and this is by far the best I've tried to date. This is a mega professional, super modern and completely engaging experience. It's slightly pricey compared to other escape experiences but I think it's worth it. Give it a go and immerse yourself into it. Good luck!

Richard W
Read all reviews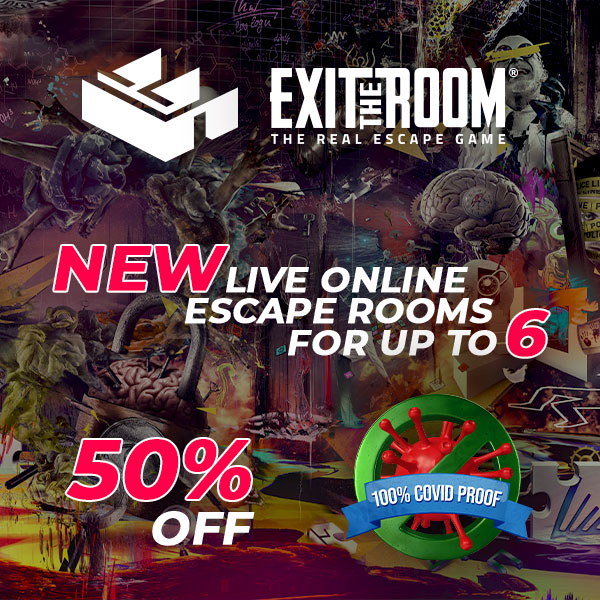 Description:
Math Professor Felix Goban has been arrested and locked in solitary confinement for the murder of 7 of the most well known minds in the academic world. Since Felix has been locked up, there have been 2 more murders matching his style. How is this possible? You and your team of investigators must enter into the mind and lair of this psycho killer to solve the mystery of who is committing these murders and who the next victim is. Always watch your back, you never know what secrets may be hidden in this maniac's room...