Contacts:
72 Hydepark street, Glasgow, G3 8BW ()
Found a typo? Select text and press
Ctrl+Enter
.
At the same location
Fab day at the Lost Tomb. My favourite escape room so far. A lot has been invested in this room and was super exciting to take part in!

paulah050816
Read all reviews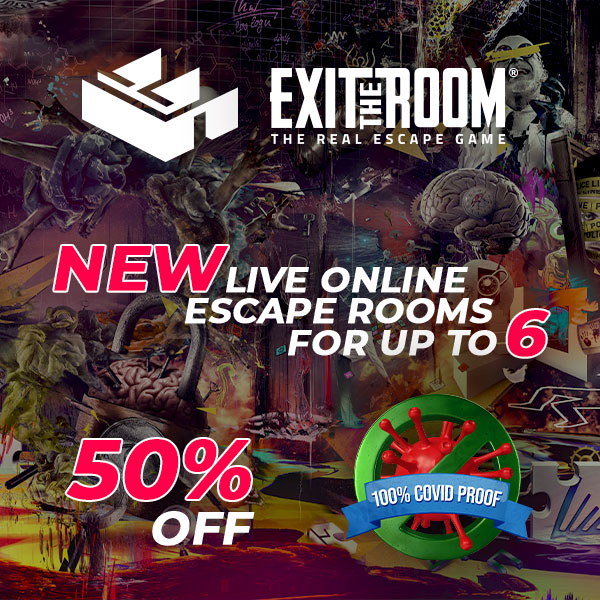 Description:
Far beneath the sands of Cairo, you find yourself trapped. Slowly running out of air, you must find a way to the surface before it's too late.